Next stop: Pluto
Categories:
August 25, 2014
New Horizons transverses Neptune orbit.
View of Neptune from New Horizons: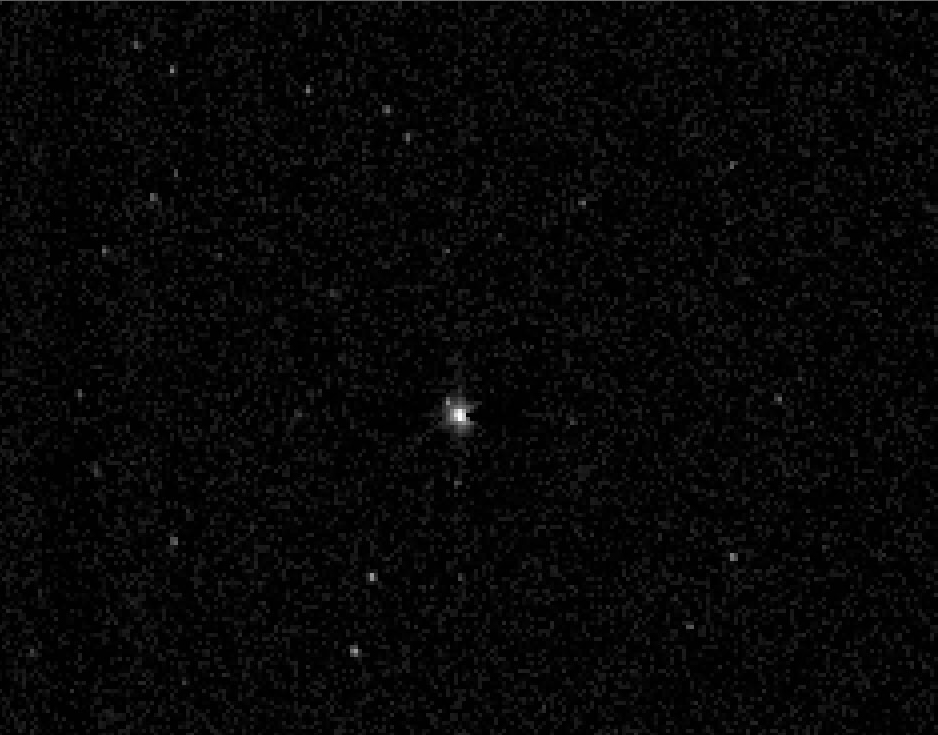 SAL-UTE!!
Permanent link to this article: http://www.newspaceraces.com/2014/08/25/next-stop-pluto/
Other Newsy Stuff
Recent Comments
2016 Launches
Buy My Book!
The Spacer's Hymn
Eternal Father, love sublime
Whose Spirit stretches through all time,
Who keeps the boundless heavens true
That which all stars and souls pass through;
Oh bless them with amazing grace,
All those who voyage in deep space!
Don McKay 2012 (c)
Don's Online Presence