Not just a detailed look at Firefly Space Systems, but a basic layman's tutorial on rocket design. This is a four page article, so you'll need to devote some time to it, but it is one of the best articles overall that I've read in some time.
They're using composites instead of metal, innovated engine design, and are focused on the Small Sat market. This article made me a believer in their technology, but I'm still not 100% convinced that there are enough small sats requiring dedicated launch to close Firefly's business case, but that doesn't mean that I wouldn't move to Texas in a heartbeat to work for them. They are doing some bleeding-edge stuff technology-wise.
As far as the rocket design tutorial, the article is sprinkled with stuff like this: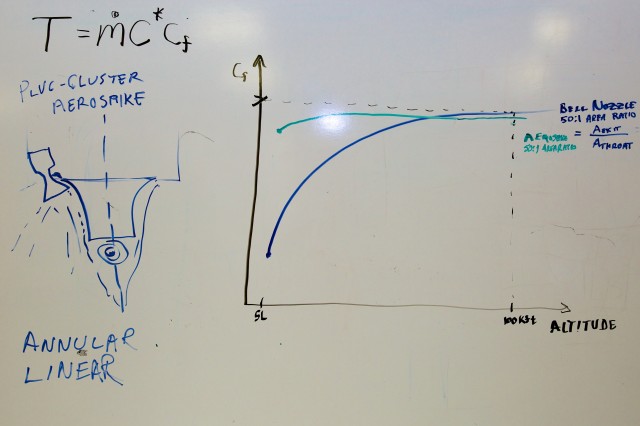 drawn by Tom Markusic, owner of Firefly.