Hardware Movement and Reconfiguration to Highlight Space Station Operations in 2015.
The reconfiguration includes:
The first of two International Docking Adapters (IDAs) to support CCtCAP capsules (Boeing's CST-100 and SpaceX's Dragon V2) (June)
Components of the Common Communications for Visiting Vehicles (C2V2) architecture
Moving the Leonardo Permanent Multipurpose Module (PMM) (er…doesn't that mean it's not really "permanent"?) from the Unity node to the forward port of Tranquility node (July)
Bigelow Aerospace's BEAM mated to the Tranquility node directly opposite the relocated Leonardo module (September)
Moving the Pressurized Mating Adapter (PMA)-3 from the port side of the Tranquility node to the space-facing port of the Harmony node (October)
Installing IDS-2 onto PMA-3 (December)
Here's the current ISS configuration for reference: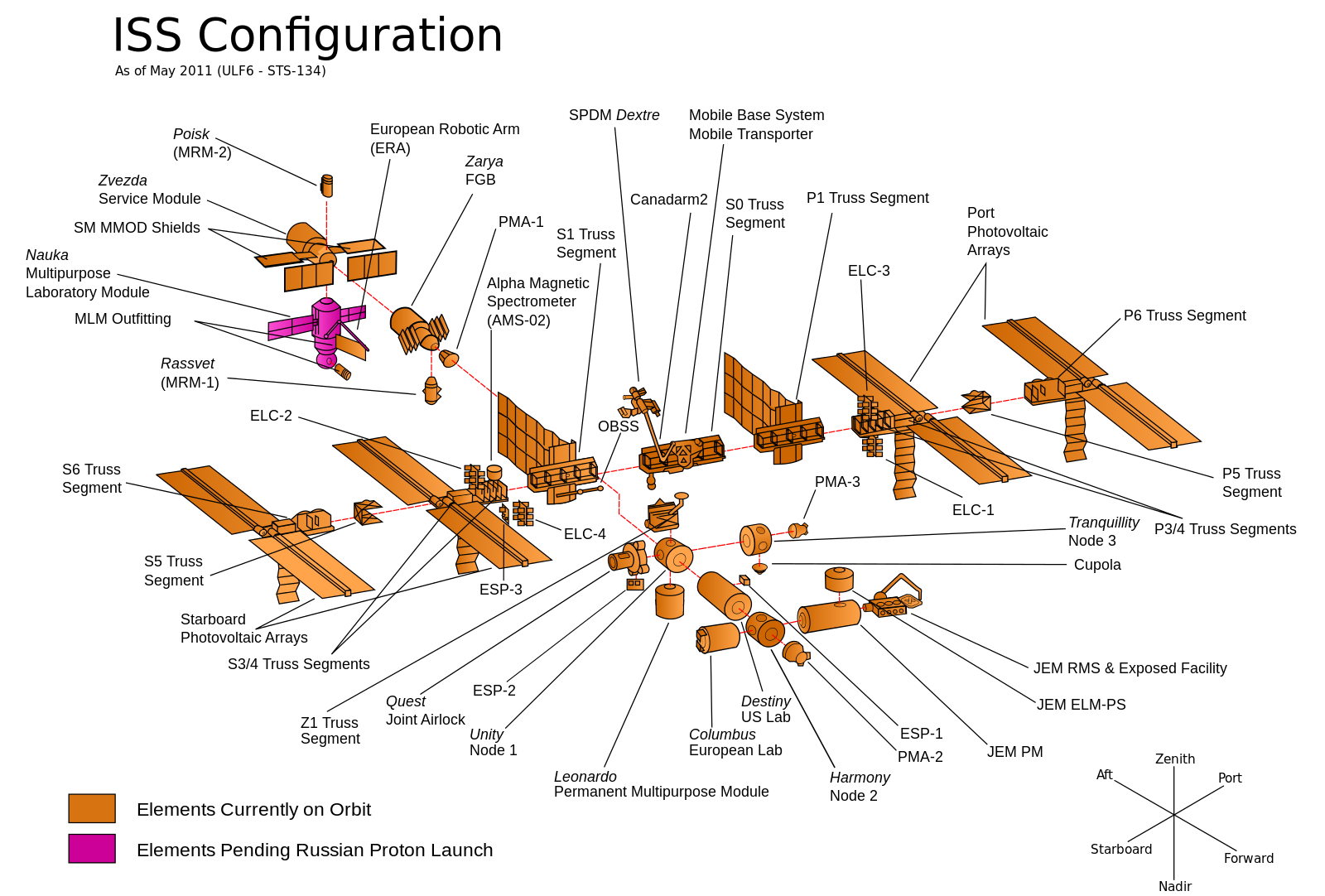 Part 2 of the referenced article is here.