Russia Orders Probe of Latest Space Launch Failure. Would have included this article as an update to the post below, but it reported at the bottom this bit of news:
In a separate space failure Saturday, Roscosmos reported that the engines of a Progress space ship docked at the InternationalSpace Station failed to ignite and were therefore unable to make an adjustment to the orbit of the space station. The agency said the station's crew was not in any danger and that the failure was under investigation.
And then there's the Russian Prime Minister's take:
Russian Prime Minister Dmitri Medvedev has ordered the formation of a special commission to probe the failed launch early Saturday of a Russian rocket carrying a Mexican satellite into space.

The probe announcement came just hours after the Proton-M rocket and its payload exploded in the skies over Kazakhstan about eight minutes after liftoff. The Russian federal space agency Roscosmos, in an early report, said a problem in the rocket's steering engines surfaced in the suborbital third stage of the launch.

Russia's Interfax news agency, quoting a Roscosmos spokeswoman, said the Medvedev probe order included instructions to determine the 'exact causes' of the failed launch and to 'make proposals for personal and financial accountability for this incident.'
Yikes! If I were a senior manager at Roscosmos, I think I'd be packing my long-underwear and snow shovel for an extended stay in the suburbs of Yakutsk, the coldest city in the world.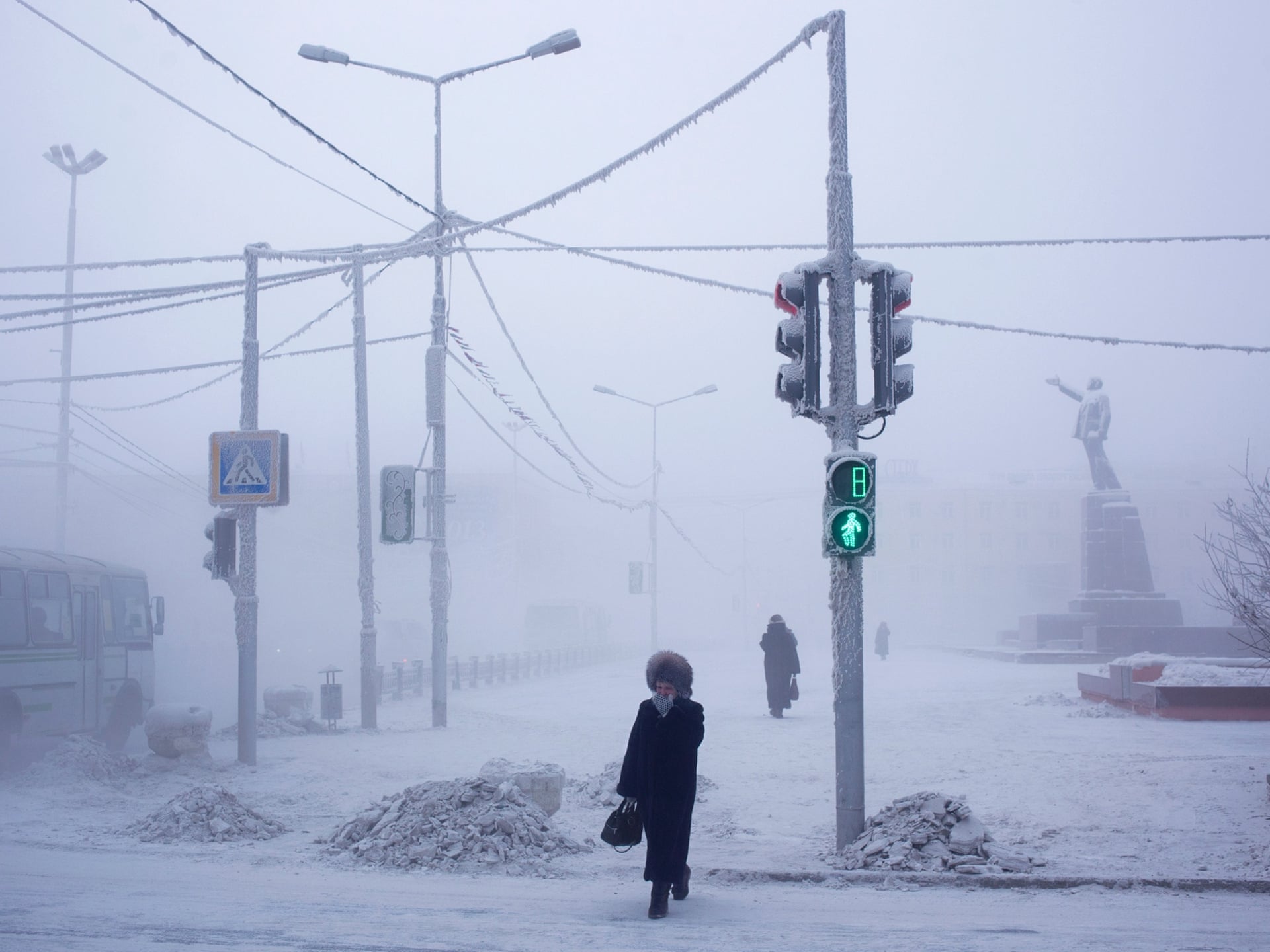 UPDATE:
Looks like late last night Russia was able to get the Proton M engine fired up to move the ISS into its correct orbit. So there's that.