YOUR CHALLENGE IS TO DESIGN A SPACE CONTAINER…
Congrats to Teen Winner Ryan from Scotts Valley, Ca who designed a finger-nail clipper/catcher.
And to Junior Winner Emily from Cupertino, Ca who designed a Flower Tea Cage so that astronauts can drink fresh tea on the ISS. They can even grow their own tea leaves and use the Flower Tea Cage.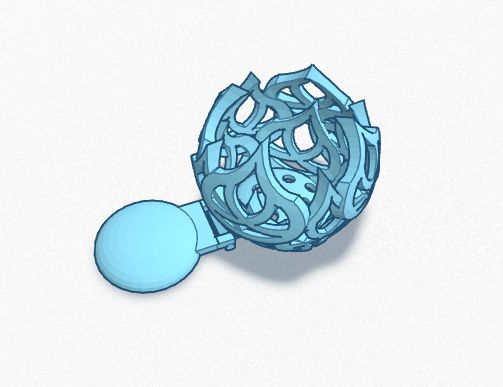 I'm especially impressed with the Tea Cage.