NASA's Dawn Spirals to Final Science Orbit, Poised to Return Up-Close Images. It has begun transitioning from its third orbit (High Altitude Mapping Orbit (HAMO)) to its final orbit (Low Altitude Mapping Orbit (LAMO))
It should reach LAMO in mid-December.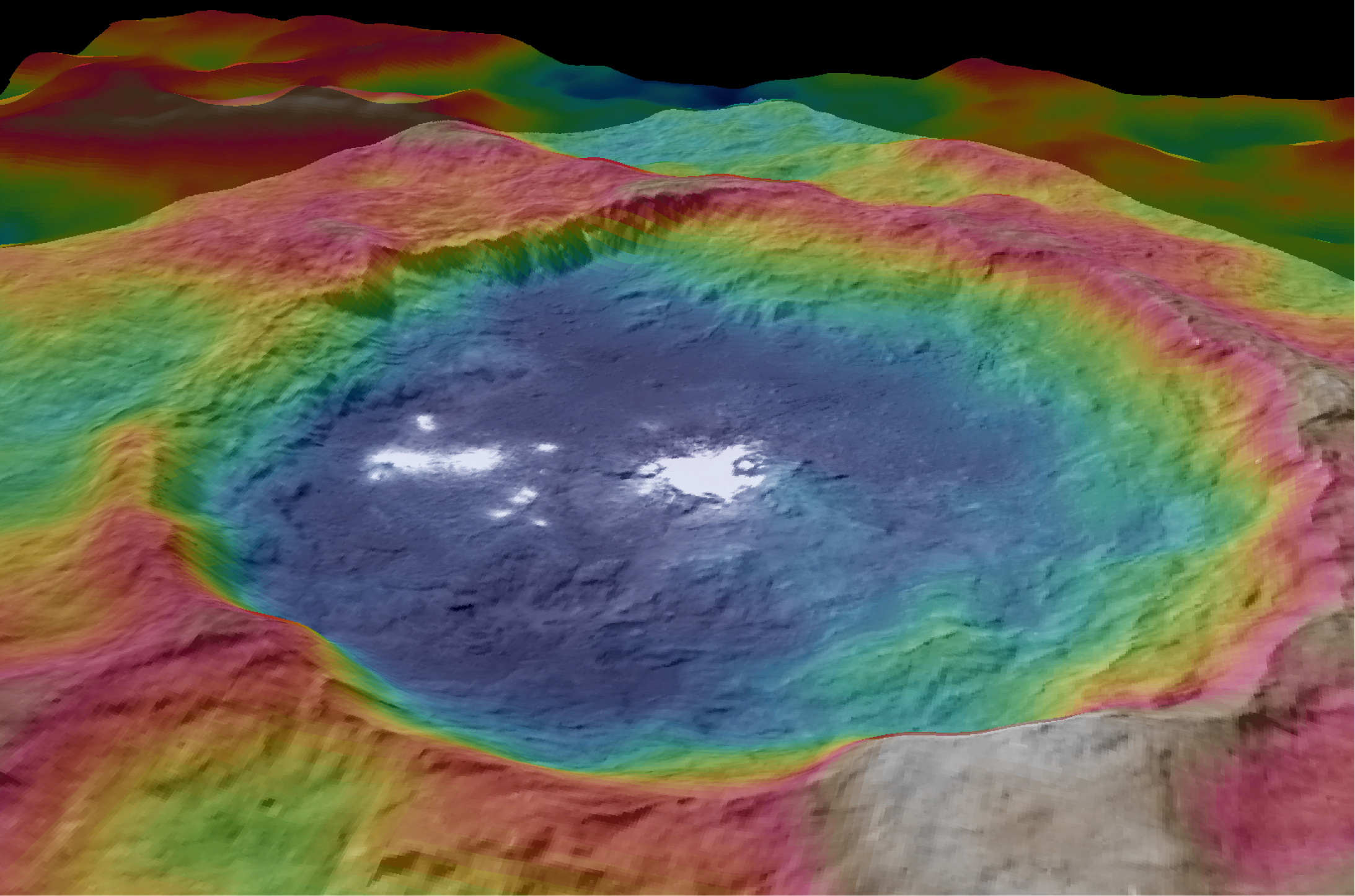 They're still not sure what exactly those bright spots are.