China Tests Anti-Satellite Missile.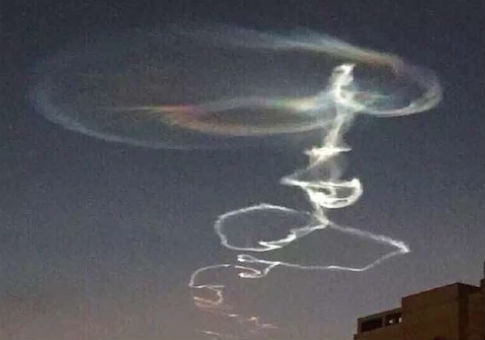 A Chinese Embassy spokesman said: "I don't have detailed information about the missile test you mentioned."

"China advocates for the peaceful use of outer space, and opposes space weaponization or arms race in space," the spokesman said in an email.
Uh huh…
China's most disruptive ASAT test occurred in January 2007 when a direct ascent missile destroyed a Chinese weather satellite, creating tens of thousands of debris pieces that pose a continuing danger to both satellites and manned spacecraft, like the International Space Station.

Rose said the secrecy surrounding China's ASAT program is preventing any U.S. cooperation with Beijing on space. Cooperation will only possible after "China changes its behavior with regard to ASATs," he said.
Well, that and the fact that the Chinese would steal us blind technology-wise. 'Cooperate' — you keep using that word…I do not think it means what you think it means…
Which of course gives me an excuse to embed this: